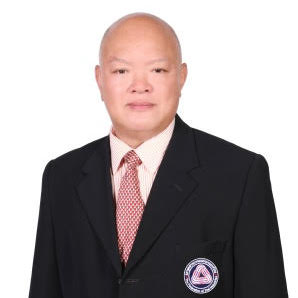 Suchat Taechanuruk
President
Welcome to Num Rubber & Latex Co., Ltd. Our company was established in 1987. We produce Concentrated Latex and Skim Rubber Block. Since then, our company has been growing significantly both in quantity and quality of our products. In 1987, we started the operation with only 4 centrifuge machines and with storage capacity of only 400 Metric Tons. At present time, we are producing concentrated latex with 33 centrifuge machines with storage capacity of up to 4,000 Metric Tons. Our biggest assets of the company are customer confidence on our product and skilled human resources. With these assets, we have received ISO 9001 : 2000 certification since 2004.
Our main customers are from glove, condom, foam, mattress, rubber thread and glue manufacturers from almost 50 countries around the world. With our technical expertise and skilled experience, we have been supplying customizable concentrated latex and block rubber to meet every customer's product requirement.
Besides product quality and customer satisfaction, environmental sustainability has become one of our main focus. We always opt for the cleanest production with the use of efficient pollution control systems to prevent environmental problems. Our company is socially responsible for the development of neighborhood by providing support for community development activities.
We are happy to provide all the necessary support for your requirement and to be part of your company's success.
To become a leading global company of Natural Rubber export and able to bring great positive impact to the industry.
We are fully committed to ensure both customer and supplier confidence and satisfaction by integrating our rubber products to the best of quality using international standards, while utilizing environmentally sustainable practices.
Num Rubber & Latex Co., Ltd. has been exporting the quality rubber and latex more than 30 years. We have committed ourselves to maintain the good quality and services to every customer all over the world.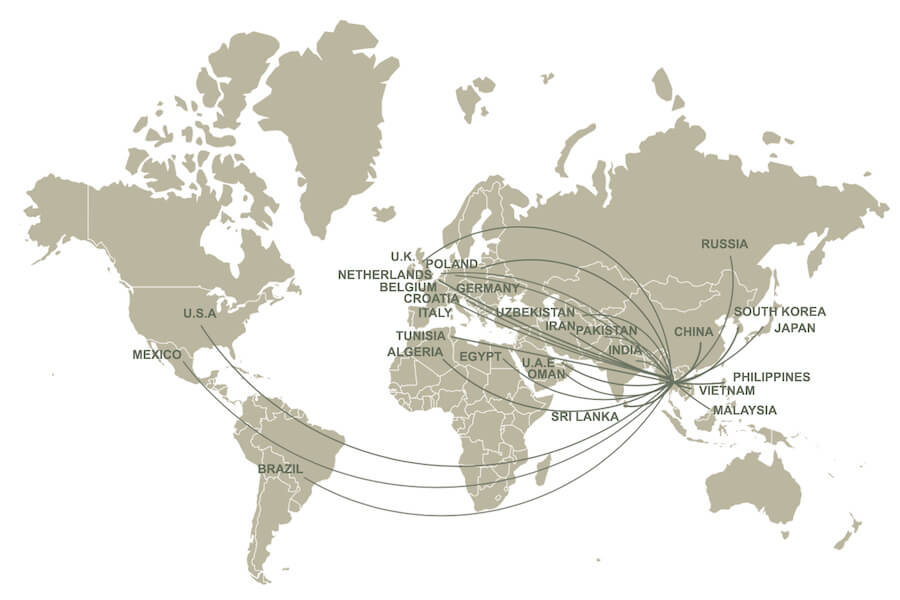 Environmental Consciousness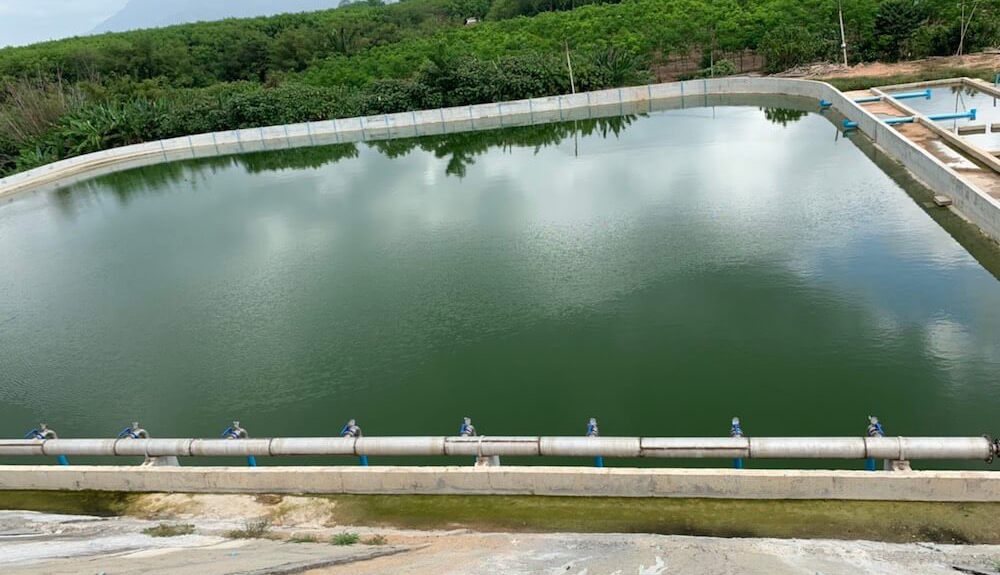 Our company believes that environmental and social concerns in our neighborhood both have significant impact with the quality produced. We regularly seek to improve our operation for cleaner production practices, conserving natural resources and minimizing waste among all stations have become one of our priority.
Our own innovation of the Advanced Wastewater Treatment System has successfully been appreciated by our locals and later it has been set a prototype system for all latex factories in Thailand to follow by Official Environmental-concern Authority and Thai Latex Producers and Exporters Association.
Our company also conducts various community development programs for additional benefits for the locals to help brings a better and healthier community as a whole.